Where Is the Twitter Button in Adopt Me
Most of the games in Roblox give free game money by different methods, one of which includes redeeming of codes provided by the developers occasionally. In Adopt Me developers usually post codes on their Twitter account or give a list of codes after clicking on the Twitter icon in the game.
Also, by following the game account one can get codes that give either free money or any rare items. As for now the Adopt Me have suspended the twitter codes redeeming but they can be reinstated soon. So, if you want to know more about the Twitter button in Adopt Me then read this guide.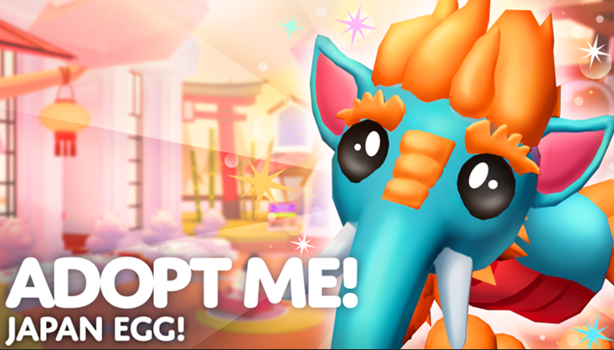 Where is Twitter button in Adopt Me
Adopt Me is a sort of a real-life simulator like Sims and more importantly the main theme for the game is to acquire care for the animals. Moreover, players have a great opportunity to socialize with other players on Roblox.
As of now the developers of Adopt Me have banned the option of codes redeeming through Twitter and removed the Twitter icon as well from the game that happened to have appeared on the bottom right side of gameplay.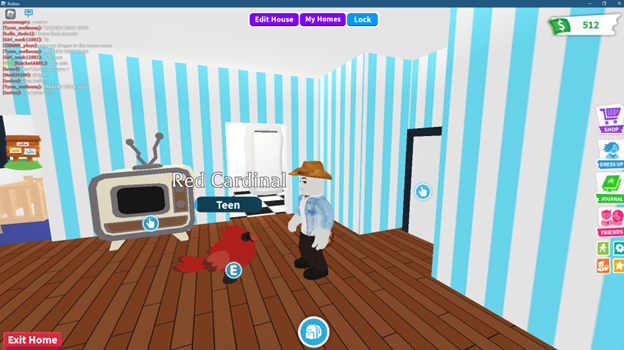 There is nothing stated by the developers that the redeeming code option will be available in the future or not. So, if you see any videos with the title of having twitter codes for Adopt me 2022 don't waste your time as they want to get some views.
Conclusion
Adopt Me is one of the most played games on Roblox and the main reason for its popularity is that it is a free world game just like a real-life simulator. In the past the developers of this game introduced a feature of giving codes that can be redeemed through the Twitter button in the game. However, in 2021 this feature was banned in the game and is still banned so if you find some guy giving you the codes don't trust them as it will waste your time.
Source: linuxhint.com